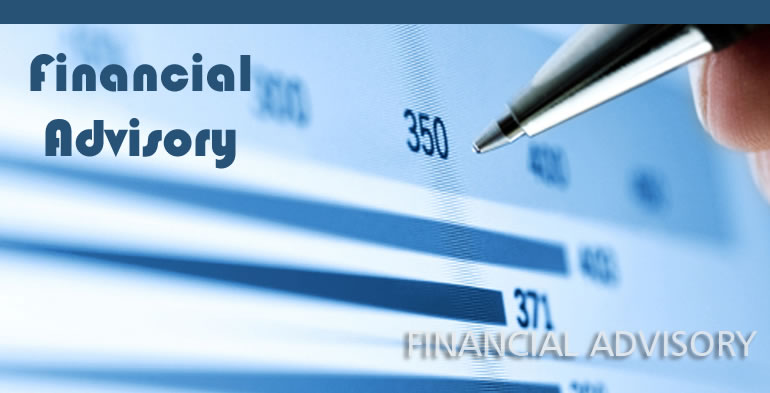 Our expertise cut across different skillset such as actuarial, economists, finance, quantitative analyses, big data analytics, IT and project management. We are proud of our robust competence in providing businesses with the foundation and structure for insight, risk – capital management and decision making.
We help executives with:
Mergers & Acquisitions
Strategy and Decision making
Micro, macro and financial economic analyses.